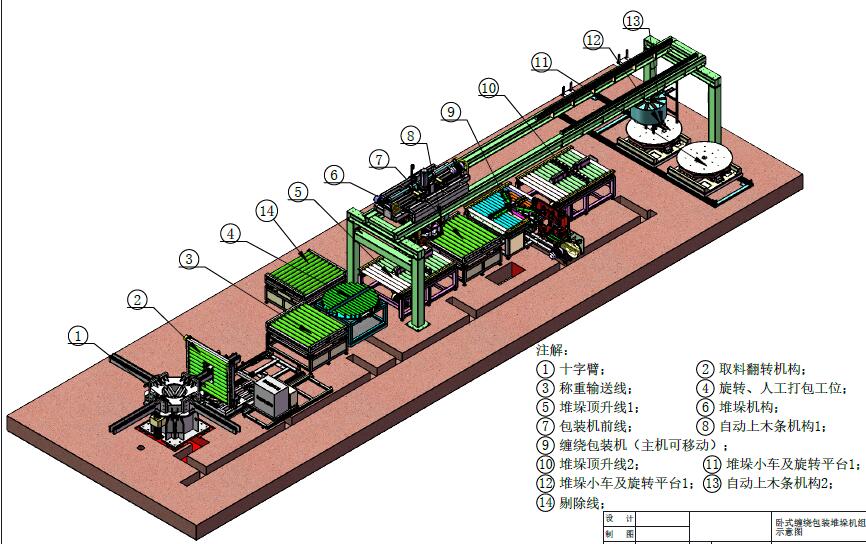 Steel coil packing line Packing capacity and flexibility
contact with: https://www.fhopepack.com/Automatic_Coil_packing_machinery.html Email:
[email protected]
CAPACITY – Horizontal steel coil packaging line 15 coils/h vertical line 31 slitted coils / h
FLEXIBILITY – Maximum coil size on the horizontal line 26 t -> 30 t and on the vertical line 5 t -> +6 t
FLEXIBILITY – Maximum outside diameter 1800 mm -> 2000 mm.
FLEXIBILITY – The modernized line must have "manual finishing stations" for possible "online" customization of the package if customer has special requirements.
Whatever will be the nature of the packing resource, the location must be close to the finishing lines. So, the existing location of the ARP-line is quite close to ideal cause:
the distance to the slitting lines and coil buffers are short (minimum delays for the slitting lines and packing line),
the access to the automated high bay storage is close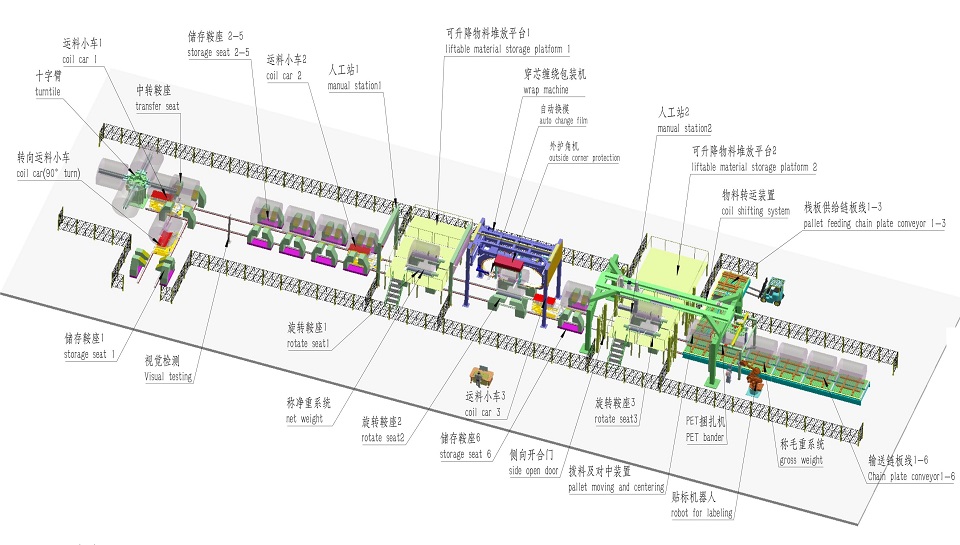 the steel coil packign line equipment included in the Supply can be taken into normal operation as defined in the Contract. – the operation personnel have been trained according to the Contract. – the operation and maintenance instructions of the plant have been delivered. – special tools for maintenance and repairs have been delivered. – final drawings and technical documents of the equipment have been delivered according to the Contract. – all possible oil fillings have been carried out along with steel coil packing line.
– pressure vessels included in the Supply have been accepted according to the regulations. – wear- and spare parts included in the supply have been delivered. – the meters and limit values of them, remote controls, alarms and electrical interlocking have been checked. – the site has been cleaned up and waste materials have been transported away. – Seller has designated according to the Contract an experienced person to supervise or perform the start-up and test run and the person in question has arrived at the Site.